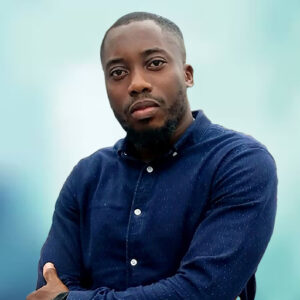 Ph.D. student, Information Systems
Kelvin Echenim is a second year Ph.D. student at the University of Maryland, Baltimore County (UMBC) advised by Dr. Karuna Joshi. His general research interest is in Cloud Computing and Networking.
Kelvin has a Bachelors in Electrical/Electronic Engineering and an MBA from Nigeria. He has worked for over 10 years as a Field Services Engineer and Manager at Globacom Limited .
---
Publications
Kelvin Uzoma Echenim, Lavanya Elluri and Karuna P Joshi, "Ensuring Privacy Policy Compliance of Wearables with IoT Regulations", IEEE International Conference on Trust, Privacy and Security in Intelligent Systems, and Applications (IEEE TPS 2023), November 2023